Adda52 Poker is an Indian website that provides us with poker games. In a very short time, this gaming community has become very popular among gamblers. Indian history tells us that the relationship between government laws and gambling was not so good. But after the improvement of this relationship, India has legalized online casino games. Adda52 Poker is one of these websites. So the players who have doubts in their mind about the accuracy of this website, they can put their trust in it.
How to Play Poker Here?
To play games on this website, first, you need to submit your details and have to create an account. Click on the signup button and start filling the details. You will be asked to fill the username, password, Full name, address, date of birth, and contact details. You will be directed to a page where your bank details will be asked. Here you have to deposit some amount of money.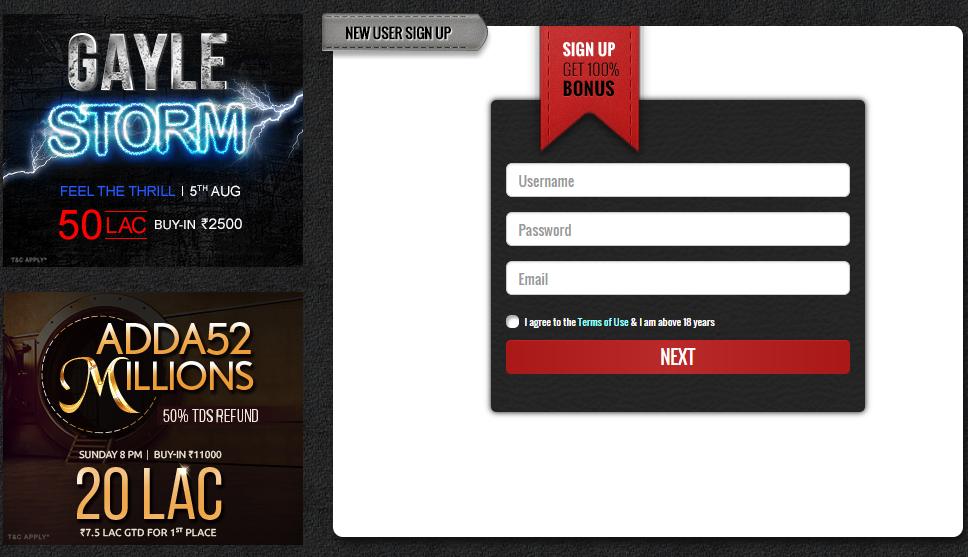 Credit card, debit card, Visa, Master Card, Net Banking, E-wallet are accepted here only. After filling up the necessary details you will be asked for payment. Your bank will come on the screen. Pay the amount by using the correct OTP. At the time of payment, you will be rewarded with some cash as a first-time deposit bonus. You can't withdraw it but can play by using it.
If you want to play then you can see the list of games provided by them like Texas Hold'em, Omaha, Omaha Hi-Lo, Sit n go, and so on. Choose your favourite one. You can see an option for placing bets on the game. Do as said there. The game will be started. As you finished the game, if you have won something then it will be added to your account automatically. You can make it into real cash by transferring to your bank account.
How to Play for Bonus Challenges?
Though most of the bonus challenges in this site are regarding the deposit. You can play the tournaments that are arranged by the authority. You have to register here first. Then you will be asked to submit some deposit for the match. If you lose then the money will go forever but if you win the money will be added to your current tournament account. You have to transfer it to your Adda52 account. Once it gets into real account then you can turn it into real cash.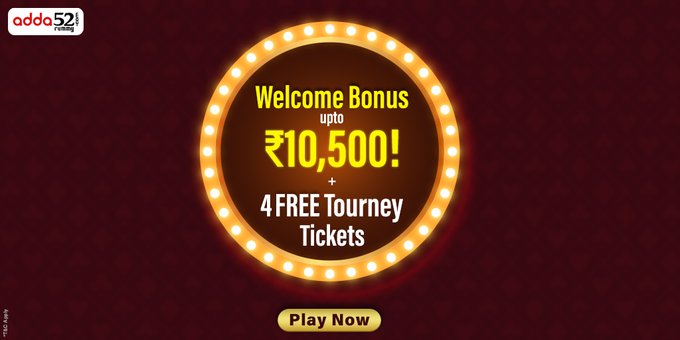 These are the procedures to apply for games. Now, the rules of every game are almost the same as standard. It will Best for you to go through the minimum rules 2 times. If something is new to you, you can ask the authority through live chats, phone calls, and emails. The terms and names of the words that are frequently used in a match are mentioned and described properly. A practice corner is also there to set your hand and mind. Make your strategy and be the winner of Adda52 Poker.